Camps
Instruction and Specialized Skill Development
Why Should She Attend a Camp?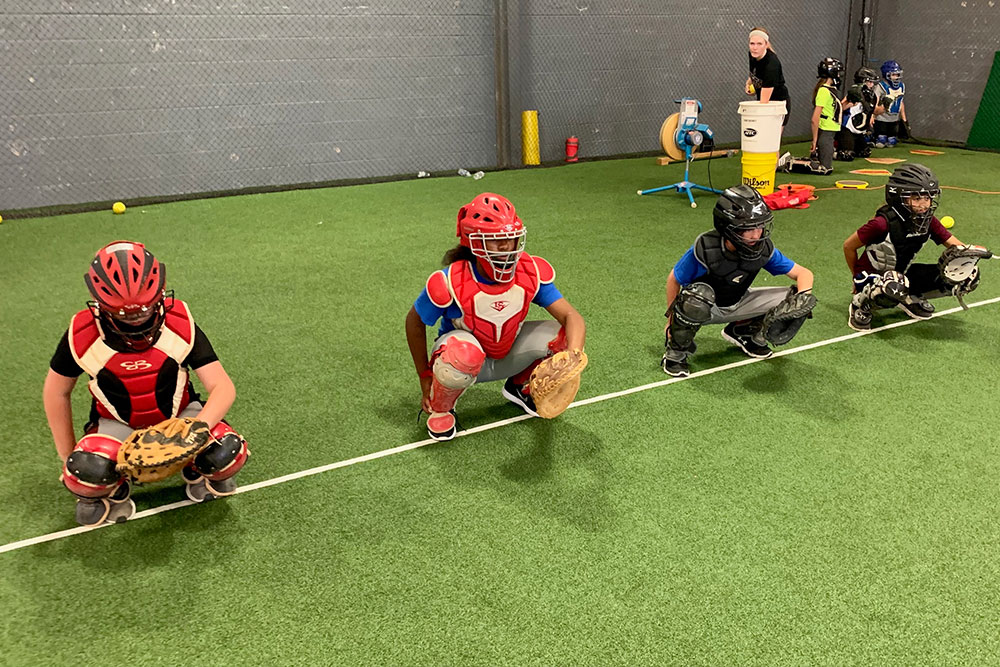 Elite Instruction
Your daughter will receive instruction from women who have helped over 100 athletes reach the collegiate level.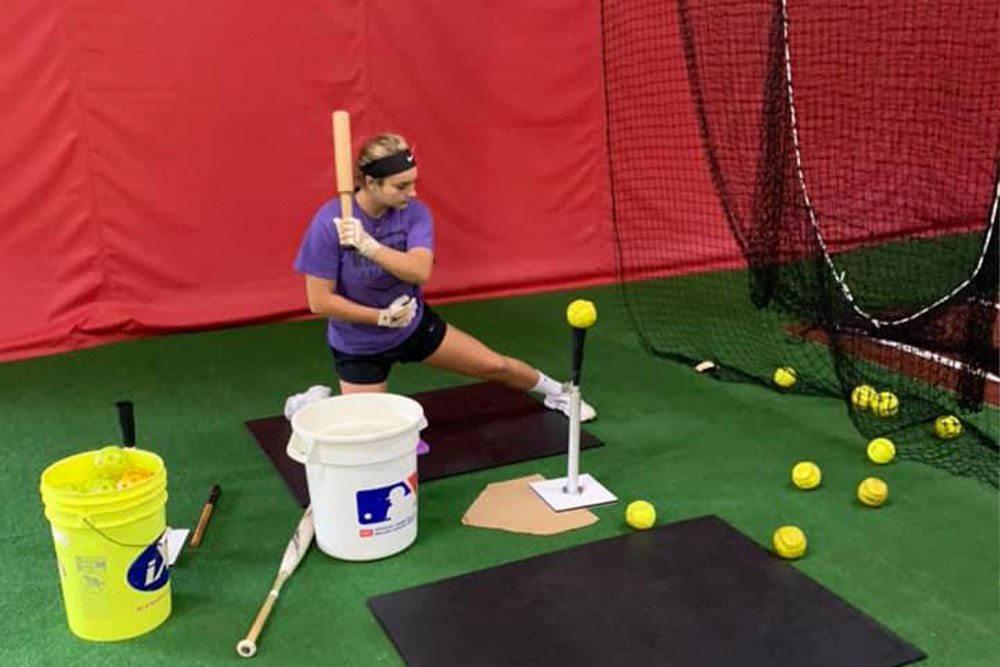 Mechanically-Focused
We will drill down the mechanics until your daughter knows them by heart (and muscle).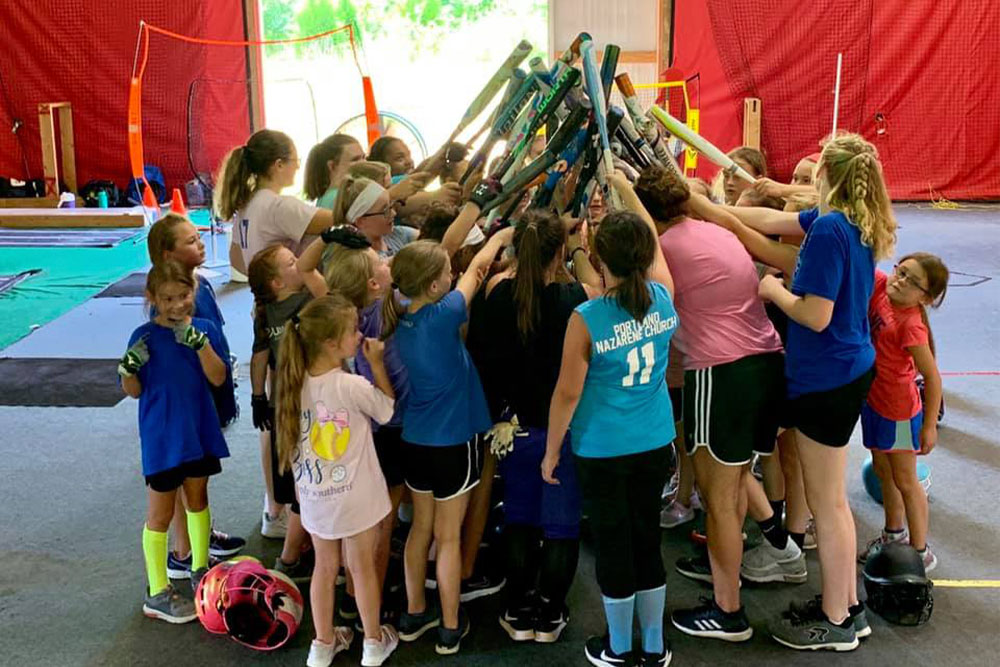 Competition
She'll be able to fine-tune her skills while competing with other high-level athletes.
Calendar
Stay up to date with our upcoming training sessions and camps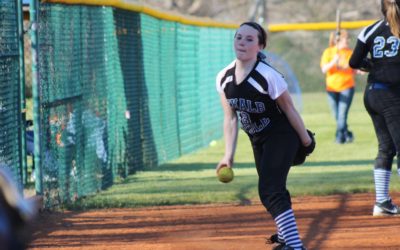 Welcome to our blog series, Pitching 101. Throughout this series, we will be offering pitching advice for all ages! Today we are starting out with an essential part of the pitch, the lunge. Momentum and power start from the very beginning of the pitch. Your energy is...
read more