Helping your daughter reach the next level.
We offer top-tier pitching, hitting, and fielding instruction.
Learn the Proper Mechanics
Receive a Personalized Training Plan
We Get It.
Not All Instruction Is Good Instruction.
Worried your child isn't maximizing their potential?
Frustrated she's not getting the attention she deserves?
The Next Level Coaching Your Daughter Deserves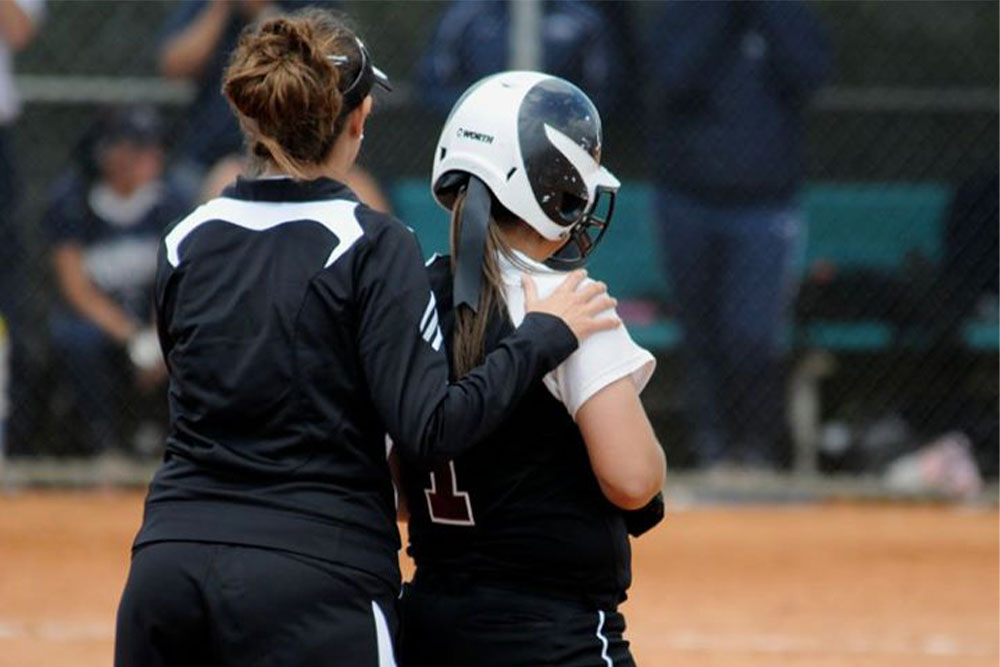 Qualified Coaches
Elite coaching from people who've been there. Let our years of experience help your daughter reach goals of her own.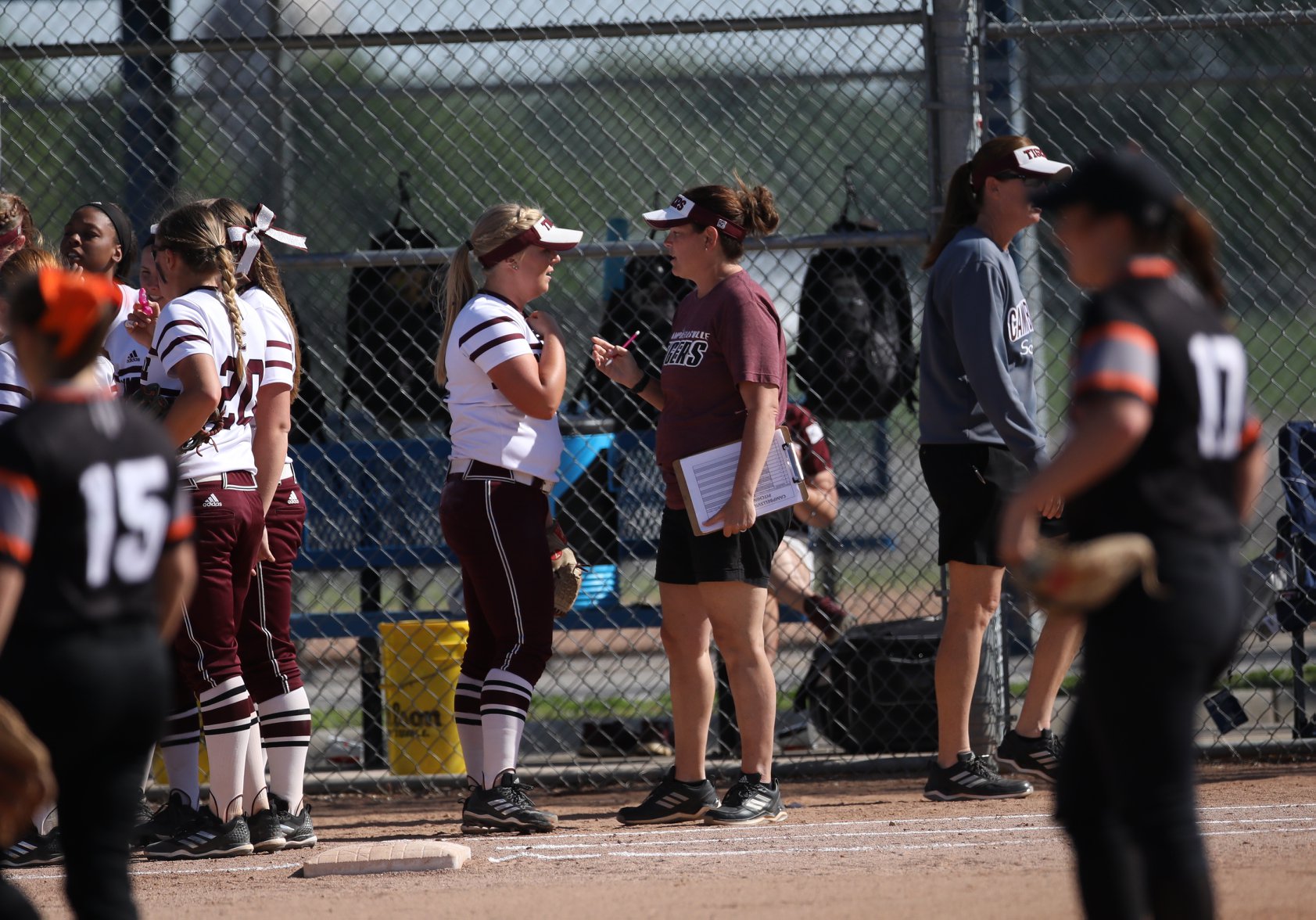 Personalized Instruction
We'll make a custom plan to help your daughter succeed past the one hour lesson she attends – a worthwhile investment.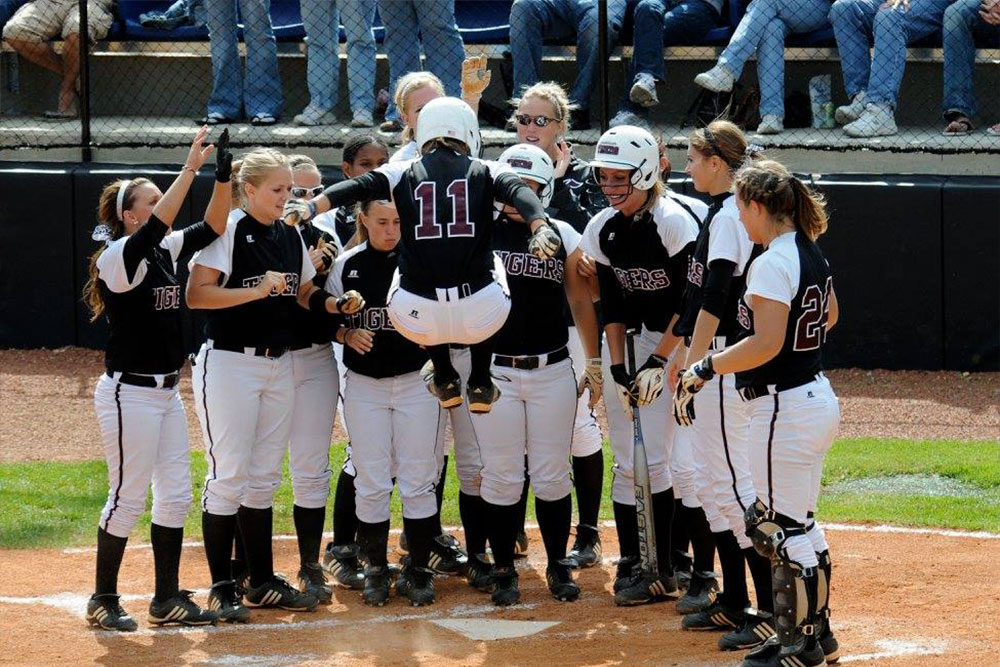 On-field Success
We've had over 100 BSA athletes play at the next level, your daughter could be part of the next 100.
Over 100 BSA Athletes Have Played at the Collegiate Level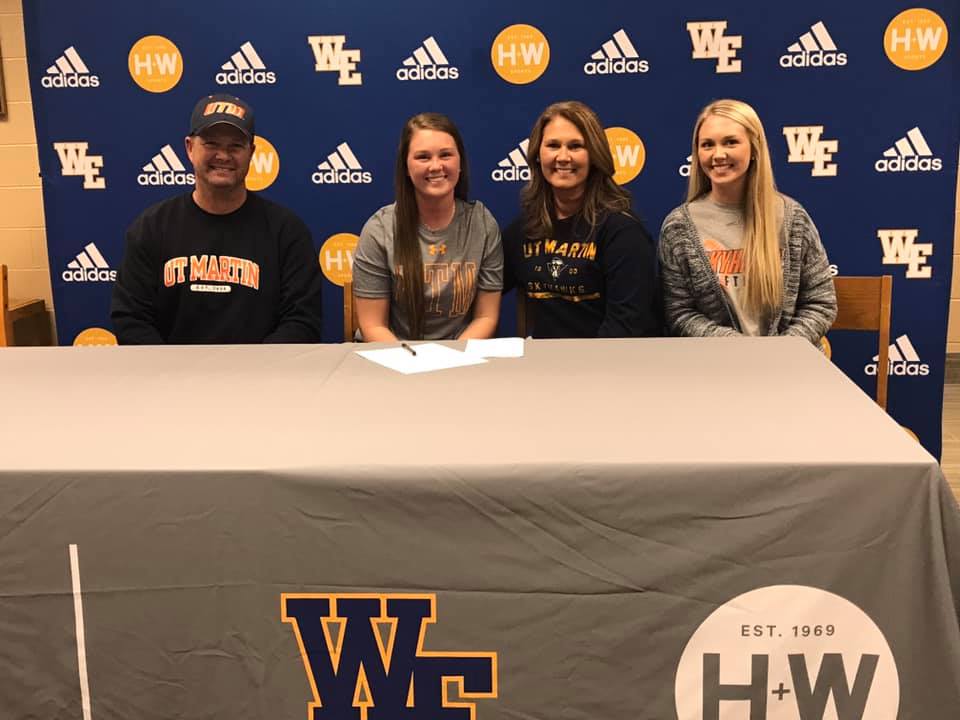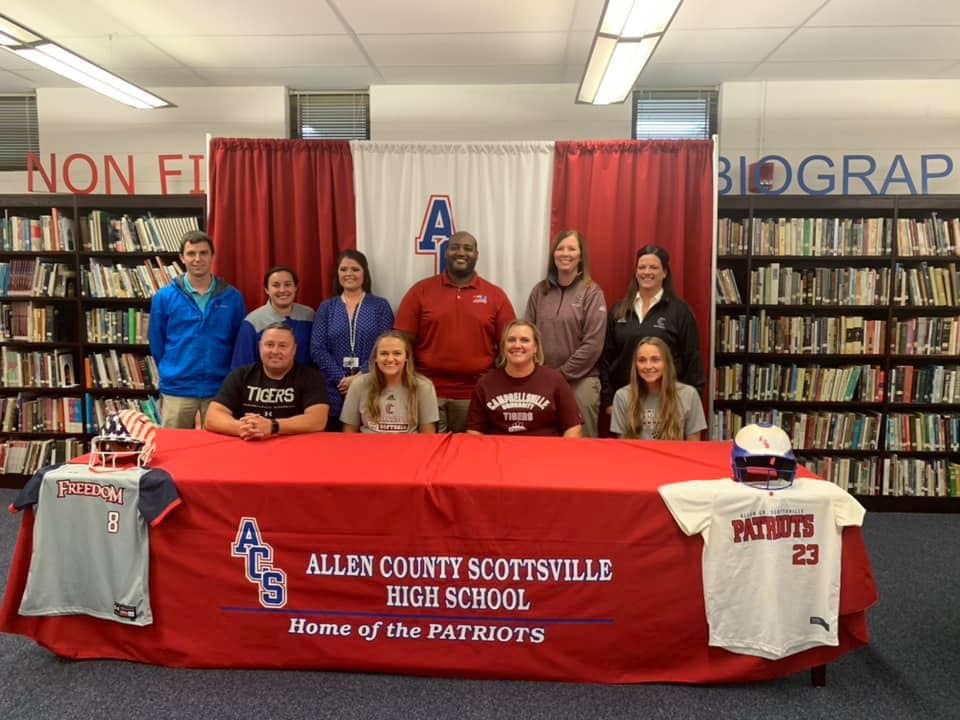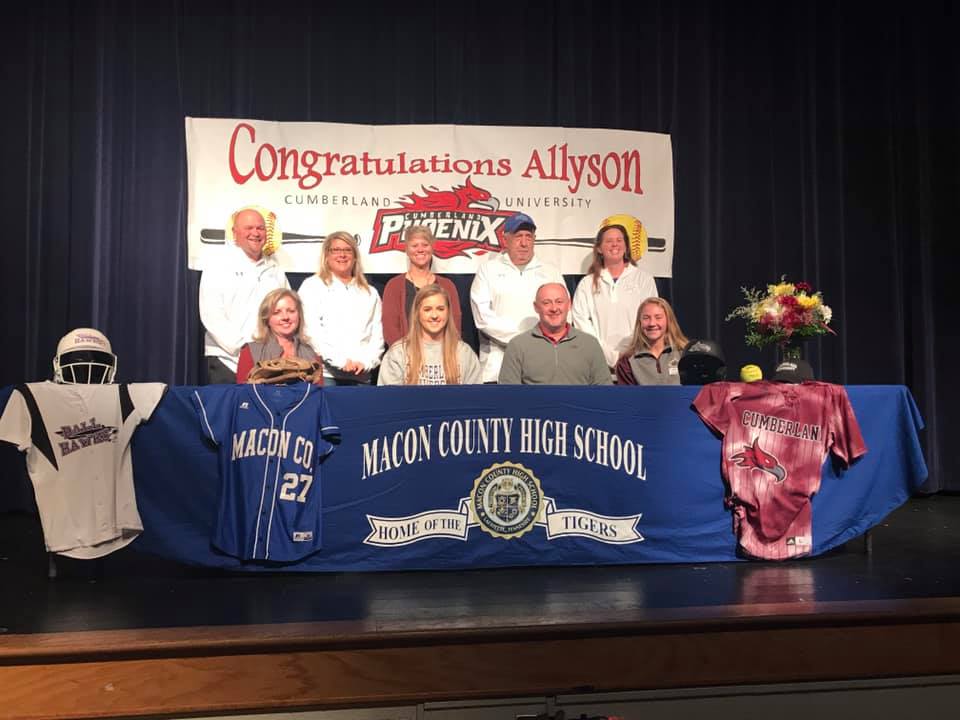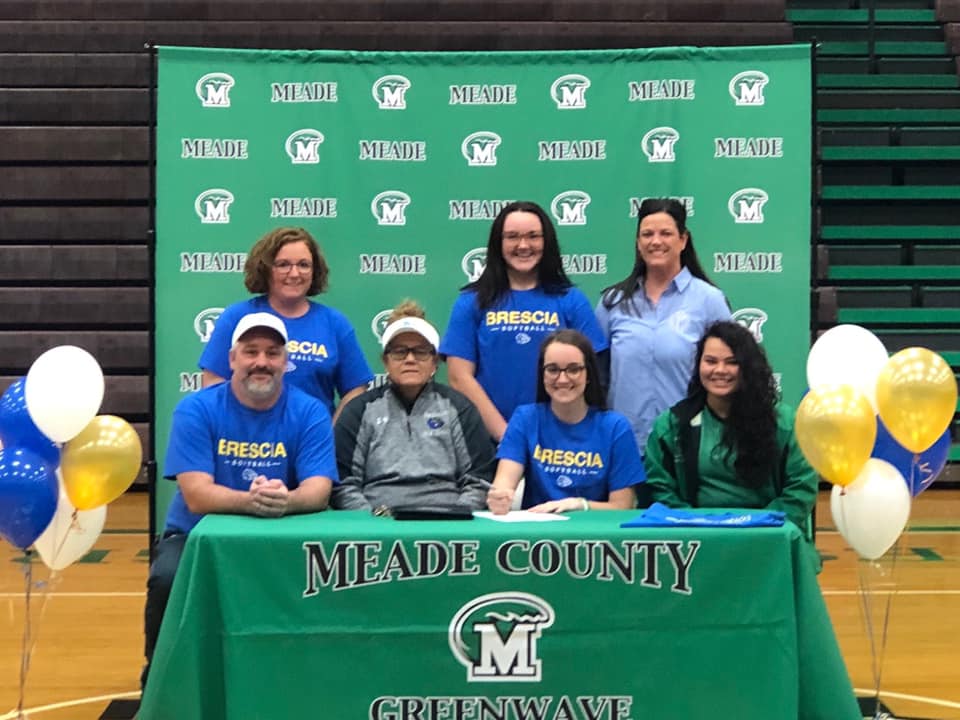 3 Simple Steps to Maximizing Her Potential
1. Register
Contact us today to see how we can help your daughter improve her skills and grow her confidence
2. Get a Plan
Personalized physical and mental instruction whether in a group setting or one on one training.
3. Maximize Potential
Watch your daughter grow on and off the field while brushing shoulders with college softball's best.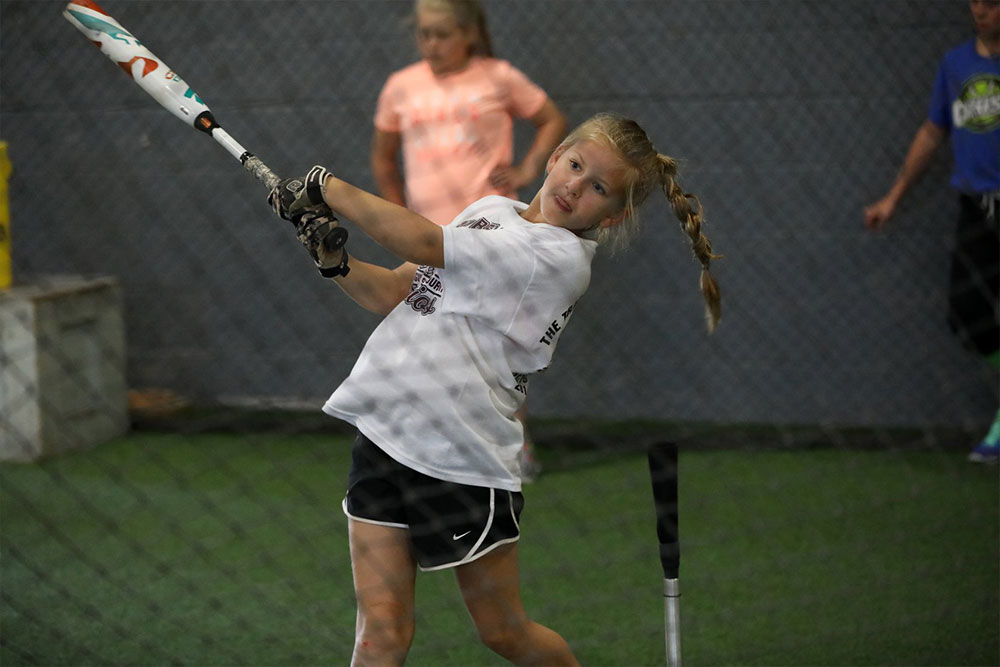 Private Lessons
One on One instruction in the areas of pitching, hitting, utility and catching.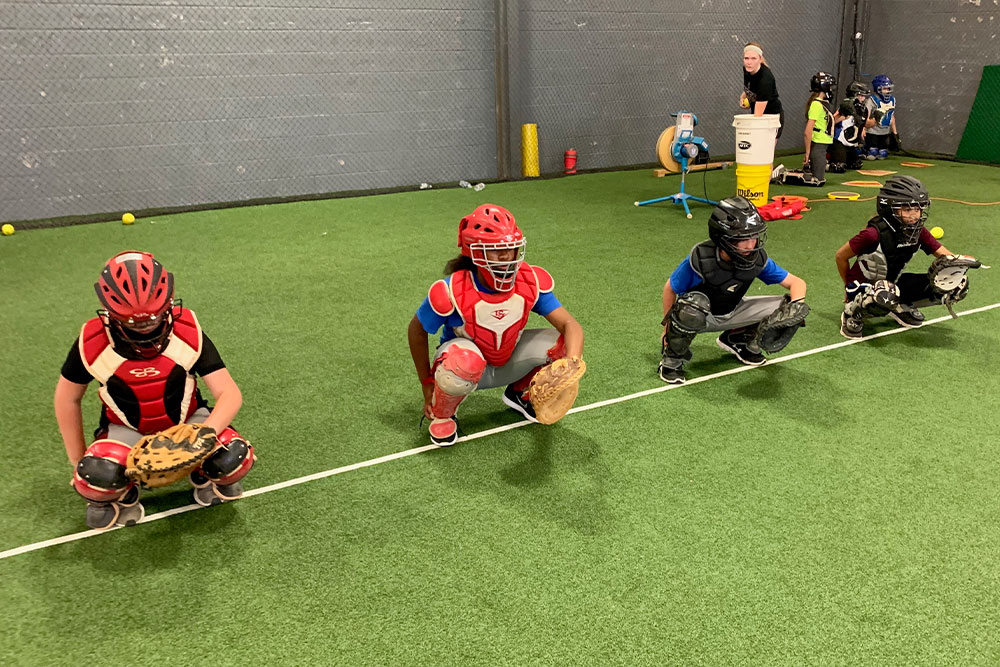 Camps
Watch your daughter receive elite instruction on mechanics alongside other athletes.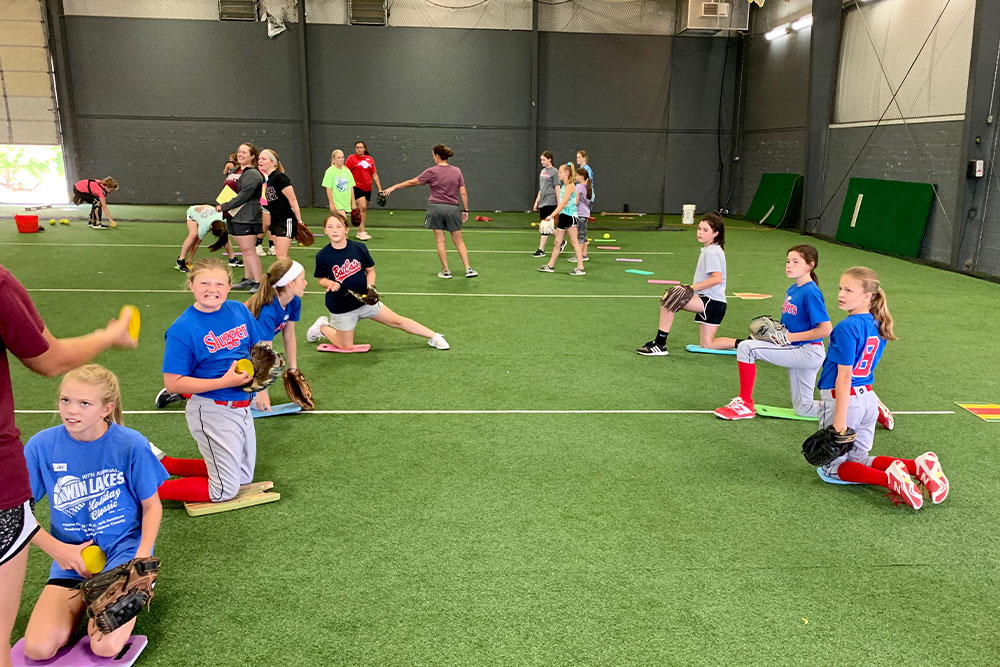 Group Sessions
Your daughter will work alongside other athletes for 12 weeks while refining her skills.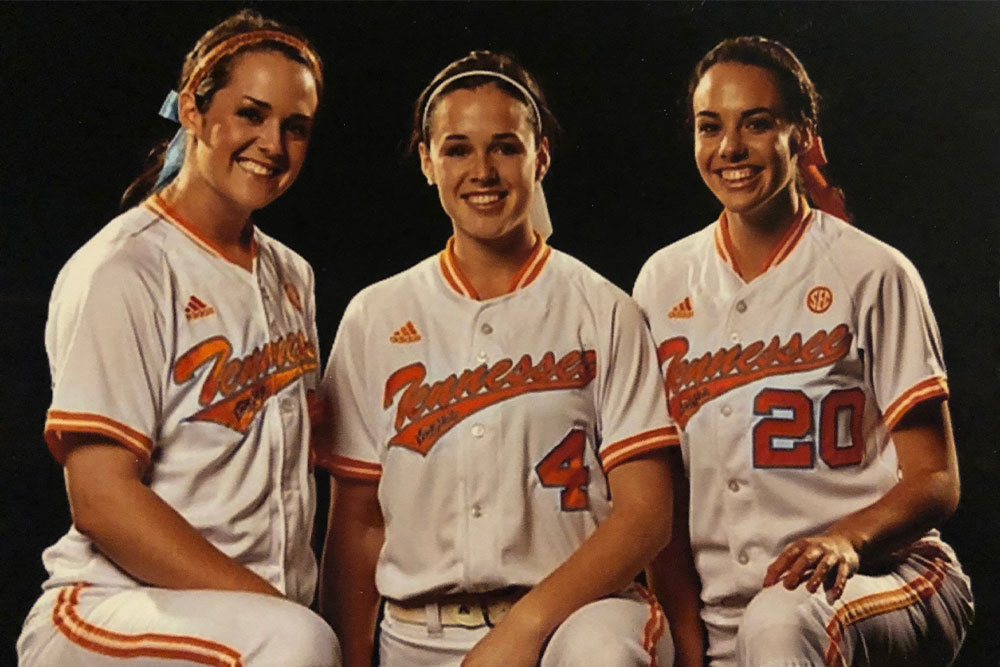 "Without a doubt, Kim Borders and BSA Softball played an integral role in the development of my girls as players and as young women. Without her expertise and encouragement, their potential might not have ever been unlocked."
Specialized Skill Development
The little things matter. We help your daughter make the proper mechanics a habit.
Pitching
Fundamentals, mental toughness, situational awareness. We build elite pitchers, plain and simple.
Hitting
From grip to follow-through, we make sure your daughter is confident in the box.
Fielding
We teach your daughter to attack the ball with proper footwork, mindset, and mechanics, no matter her position.
Need Equipment for Your Daughter?
We are authorized dealers of…
Calendar
Stay up to date with our upcoming training sessions and camps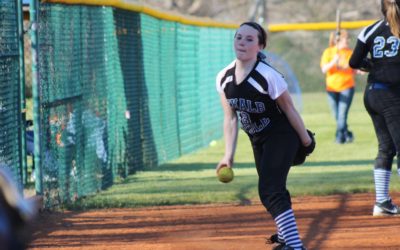 Welcome to our blog series, Pitching 101. Throughout this series, we will be offering pitching advice for all ages! Today we are starting out with an essential part of the pitch, the lunge. Momentum and power start from the very beginning of the pitch. Your energy is...
read more